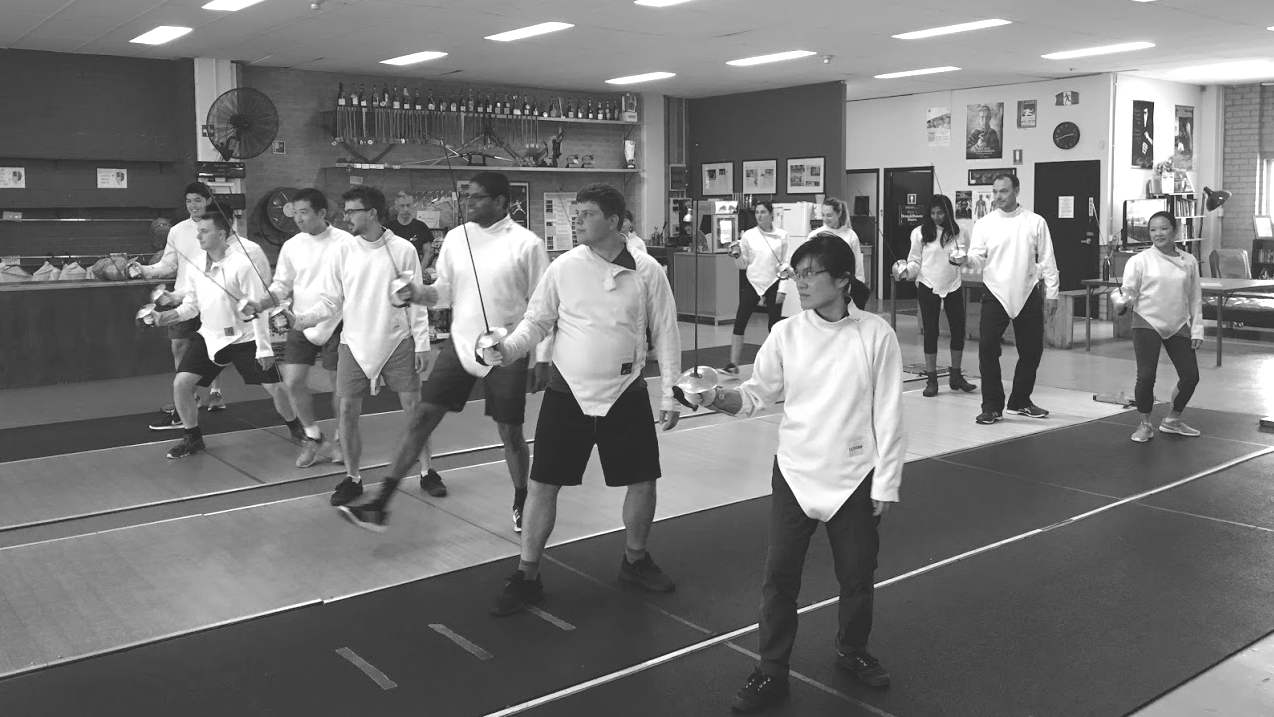 We support risk-takers
We believe that having the brains, creativity and courage to explore your own ideas is the ultimate success. So our reward and recognition system is designed to encourage our employees to constantly reimagine the world around them. Quarterly prizes, constant recognition and consistent rewards - even if your idea fails! And each year...we give one employee a weekend away, on us!
We're in a great spot
Our Martin Place location is in the heart of the city. We're a 300m from Martin Place and Wynyard stations and it's 2 minute walk to Pitt Street Mall and Australia Square. It's a leisurely 10 minute stroll to get to some of Sydney's most famous sites including Hyde Park, Circular Quay and Darling Harbour and we're spoiled for choice when it comes to food, shopping and gyms.
Flexibility like you wouldn't believe
We know that work-life balance is important. And we know everyone is different. We have staff that start at 6:30am, and some that start at 12pm. Need to work from home? Do it! No stuffy time restrictions, and no stuffy suits. We let you fit work into your life on your terms - it's more fun that way!
We're here to have fun
Not many companies can say that, but we can! You spend 1/3 of your life at work, so we believe you should LOVE being here. We're passionate about working with some of Australia's most interesting companies, which means no two days, or two jobs are the same. And we don't believe in a boring old lunch either, so you know that our staff gatherings are weird, wacky and wild - just like us.
We give you room to grow
We believe you should never stop learning. With so many different brands and areas in our business, we give you the opportunity to grow and develop. We have fire engineers learning about coding and marketers learning about workplace relations. We're growing quickly, and we're making sure our staff grow with us.
It's about the journey – Not the destination.
Do you have the –
Passion
Smarts
Drive
To make your way down a different path?
We're always looking for new team members (even if we're not advertising) so if you think you're the right fit, get in touch.